I'm going to Italy…and I want YOU to come with me!!
Are you ready? Si!?!?
Then, andiamo…let's go!!
Travel in a small group, stay in one fabulous accommodation, sightseeing, cooking classes, wine tasting, and so much (a)MORE!
Enjoy la dolce vita with me!

Puglia is the charming heel of Italy's boot…and you can come with me…
Spring 2015: May 29th – June 7th
Read what the 2014 Puglia Groups have to say about their experience!
NEW! NEW ! NEW!
La Dolce Vita Salento Style!
October 9 – 18, 2014
New Itinerary! Immerse the yourself in the seductive secret Salento! Stay in Lecce, the "Florence of the south" and in the idyllic countryside...read more about this unique experience…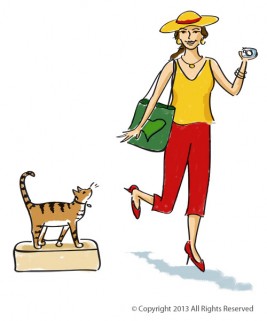 Umbria is the gorgeous "green heart" of Italy!
Let's go there together!
Fall 2015 – Sept. 27th – Oct. 7th!